2018/19

category: - | author:

HIT
2018/19 SPRING コレクションのご予約、オーダーは

http://knave.shop-pro.jp/
からお願いします。
11月5日までにご予約いただければ助かっちゃいます。
5日以降のオーダーはデリバリーも遅くなってしまいますのでご注意ください。
※ソフビは発送準備が整い次第発送いたします。


KNV-087_/_/_/_/_/_/_/_/_/_/_/_/_/_/_/_/_/_/_/_/_/_/_/_/_/_/_/_/_/_/
STYLE NUMBER : KNV-087
STYLE NAME : LOGOS
BODY COLOR : BLACK
T : ¥3,900 (¥4,212)
L/S-T : ¥6,500 (¥7,020)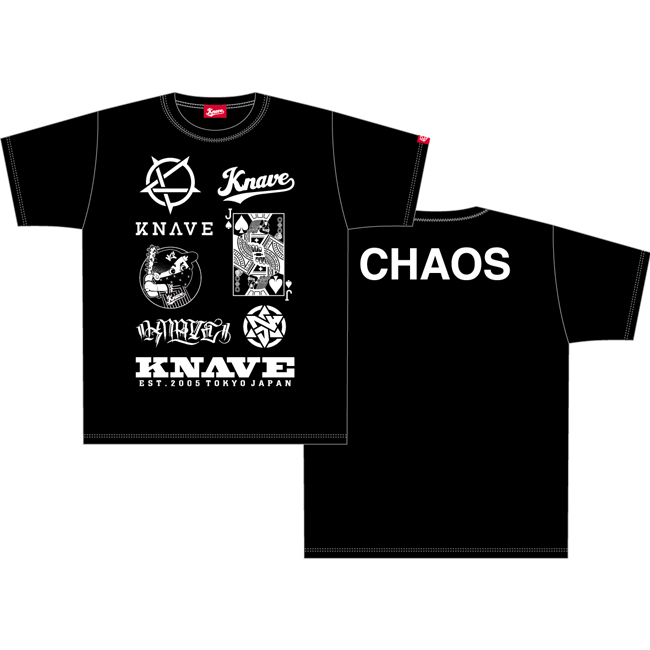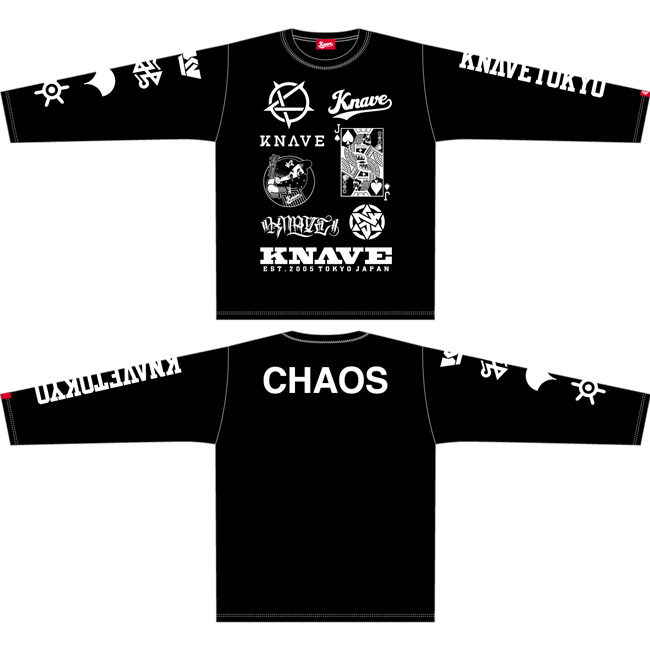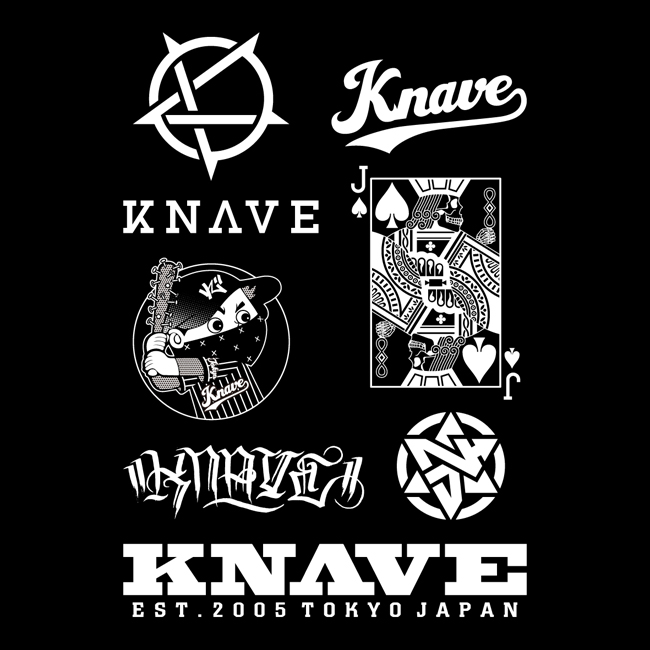 DESIGN / ART DIRECTION : HIT (Kurikinton Inc.)
KNV-088_/_/_/_/_/_/_/_/_/_/_/_/_/_/_/_/_/_/_/_/_/_/_/_/_/_/_/_/_/_/
STYLE NUMBER : KNV-088
STYLE NAME : ALL CITY
BODY COLOR : BLACK
T : ¥3,900 (¥4,212)
P : ¥9,800 (¥10,584)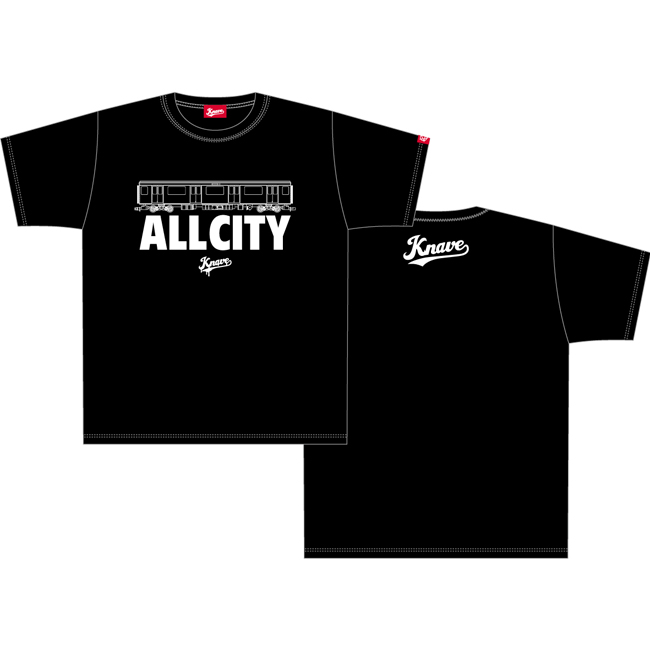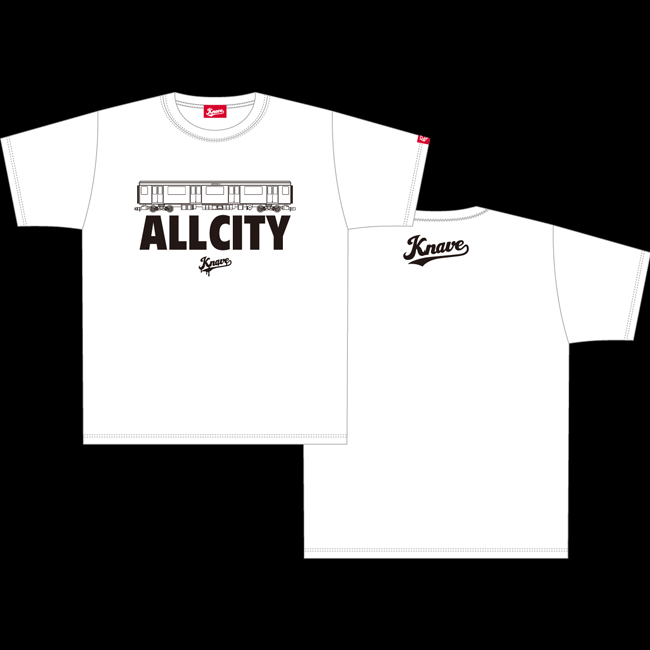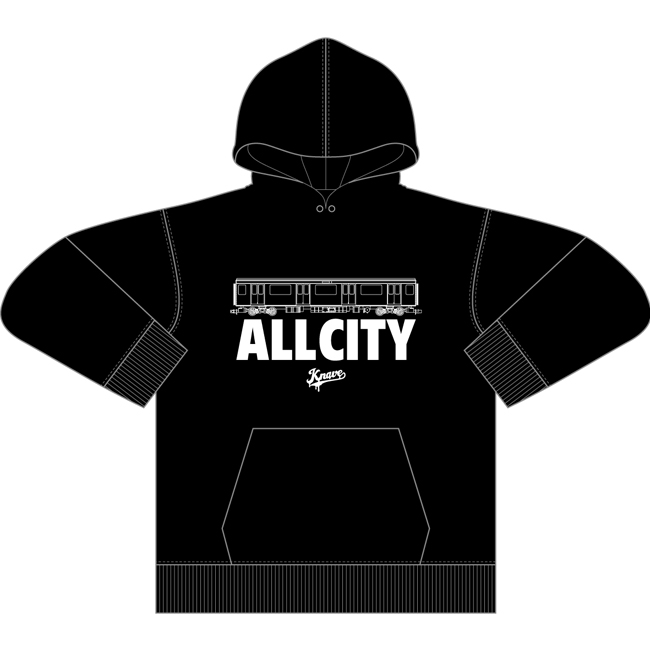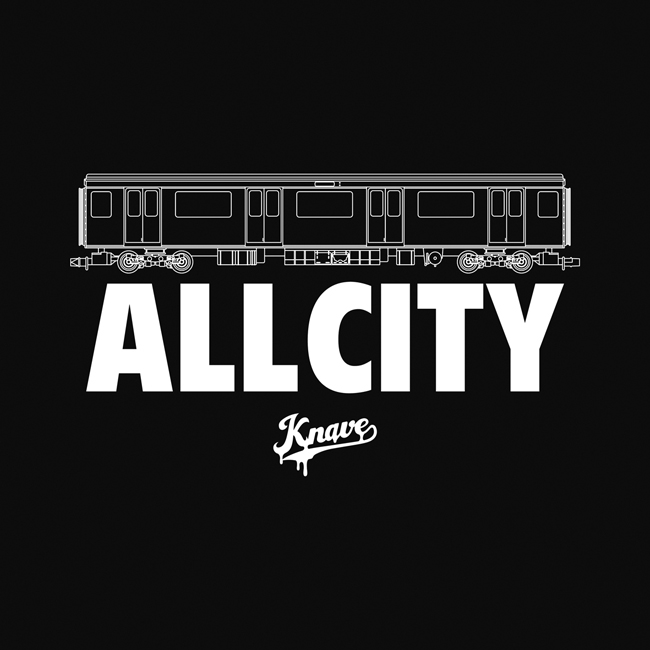 DESIGN / ART DIRECTION : HIT (Kurikinton Inc.)


KNV-089_/_/_/_/_/_/_/_/_/_/_/_/_/_/_/_/_/_/_/_/_/_/_/_/_/_/_/_/_/_/
STYLE NUMBER : KNV-089
STYLE NAME : J
BODY COLOR : BLACK
T : ¥3,900 (¥4,212)
P : ¥9,800 (¥10,584)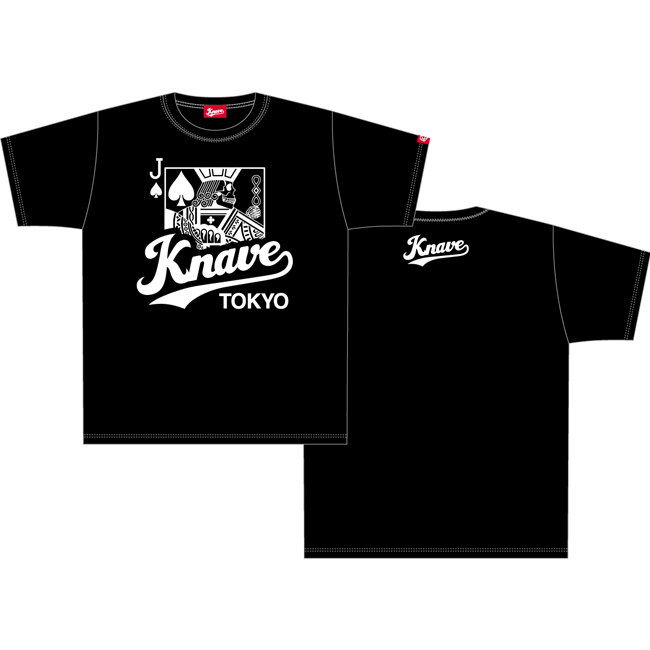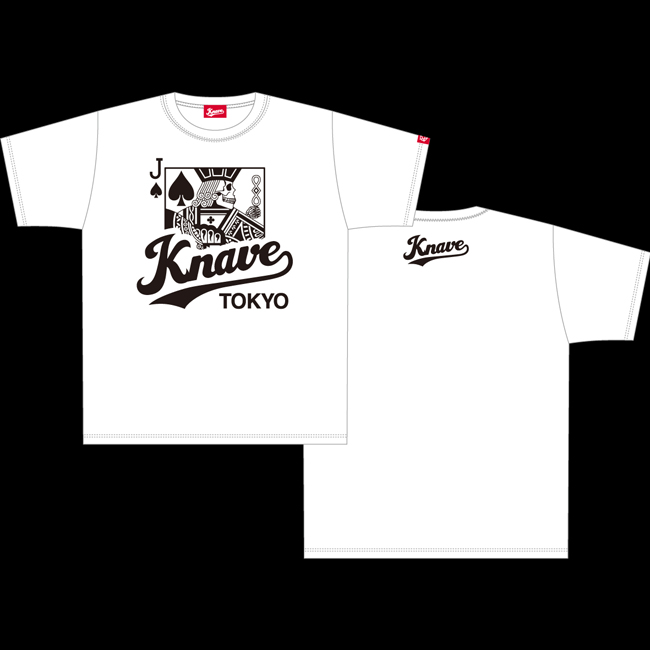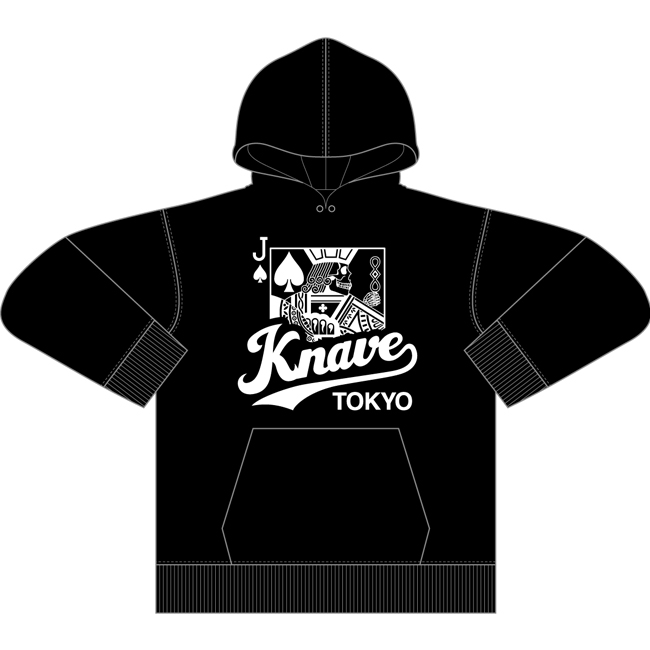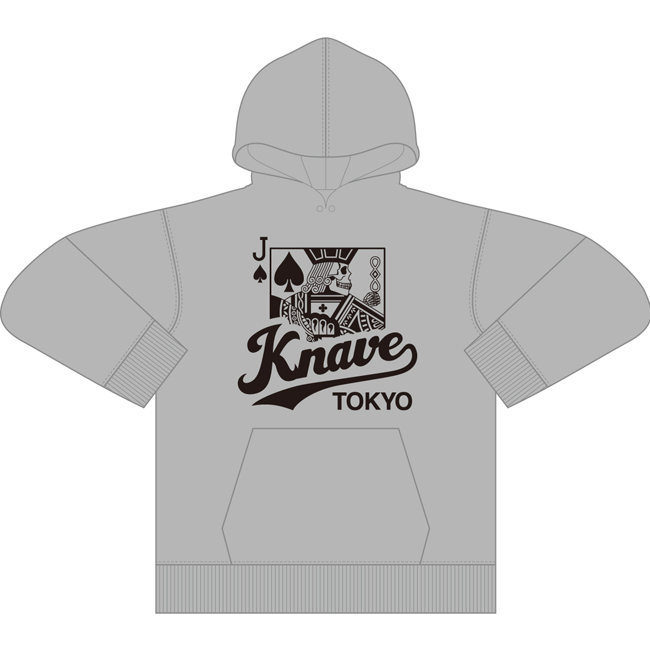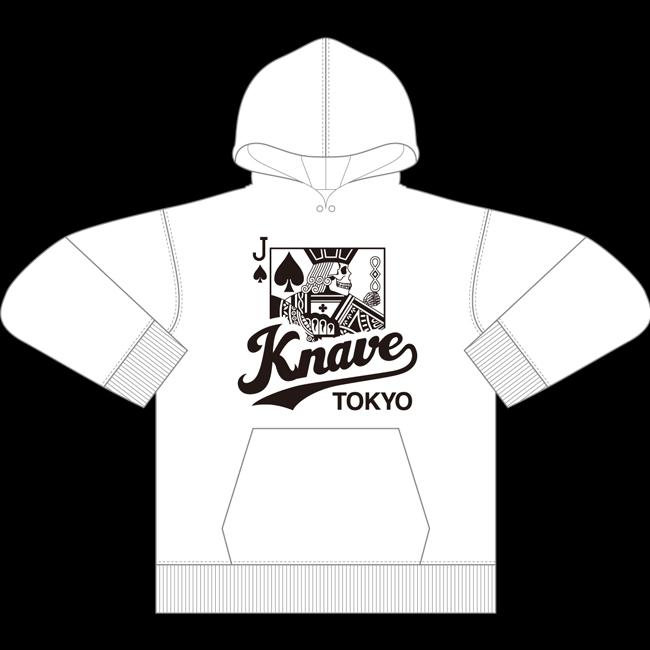 DESIGN / ART DIRECTION : HIT (Kurikinton Inc.)


KNV-EX18_/_/_/_/_/_/_/_/_/_/_/_/_/_/_/_/_/_/_/_/_/_/_/_/_/_/_/_/_/_/
STYLE NUMBER : KNV-EX18
STYLE NAME : BOOTLEG -Triple name-
BODY COLOR : BLACK
T : ¥4,200 (¥4,536)
L/S-T : ¥6,800 (¥7,344)
P : ¥10,000 (¥10,800)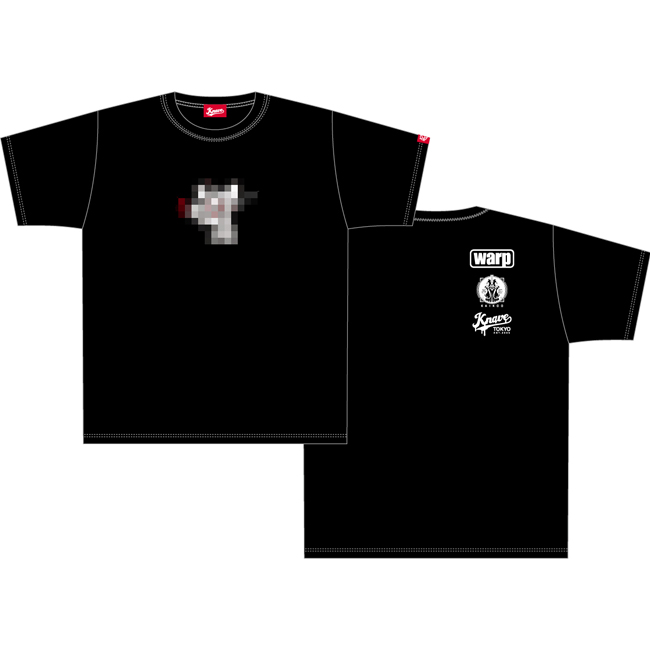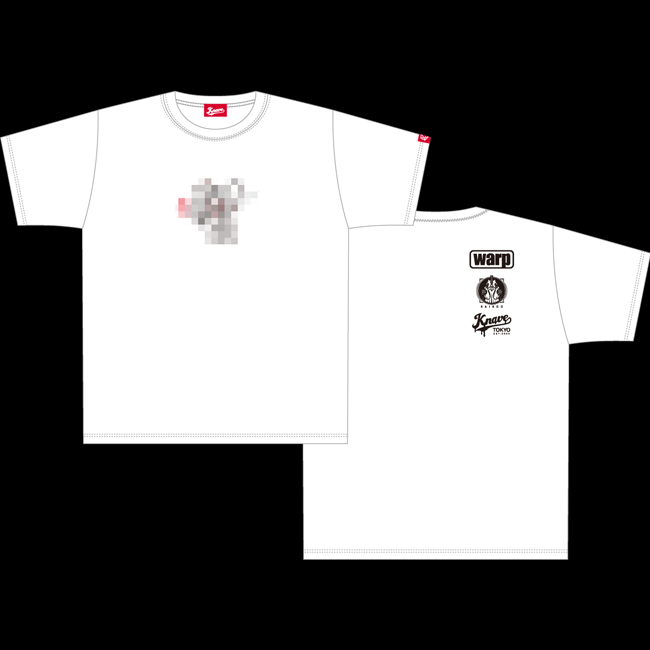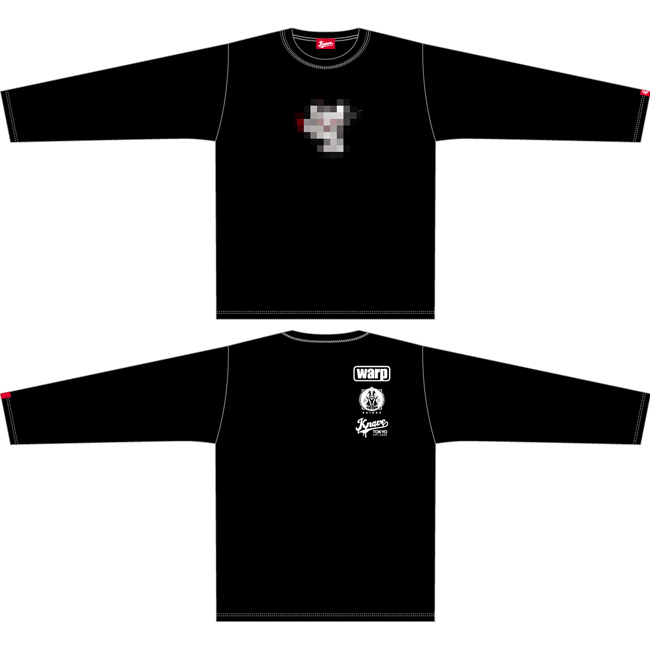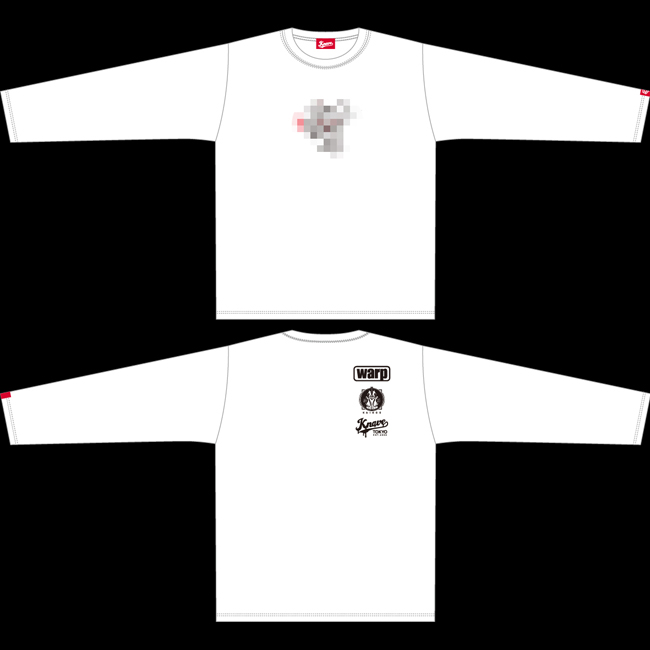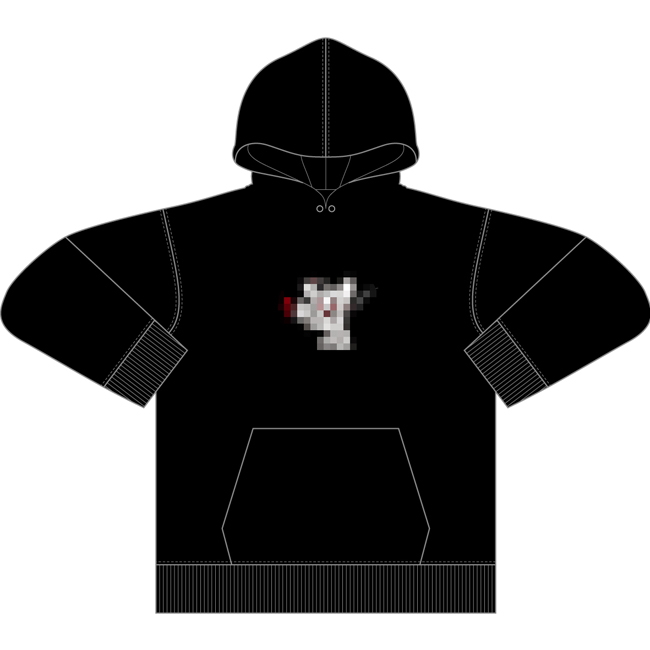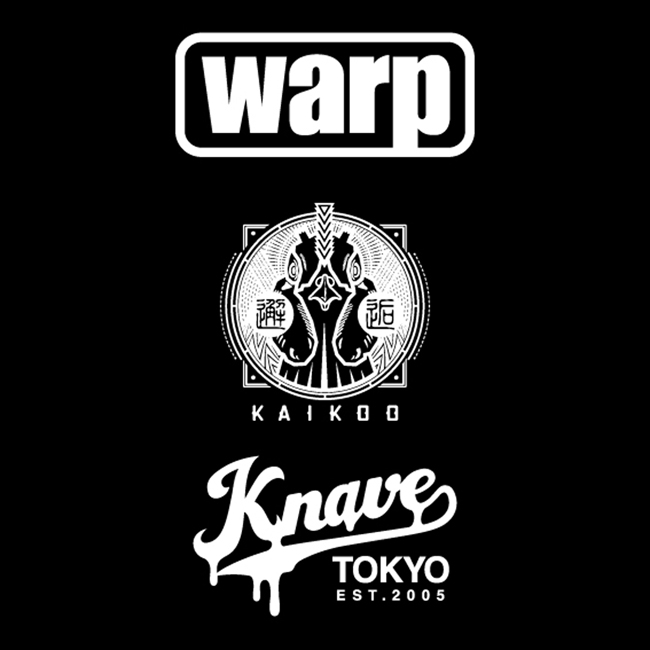 DESIGN / ART DIRECTION : HIT (Kurikinton Inc.)
T03-TGML_/_/_/_/_/_/_/_/_/_/_/_/_/_/_/_/_/_/_/_/_/_/_/_/_/_/_/_/_/_/
NUMBER : 00
NAME : トゲ丸
価格:¥13,500
Price : 13,500 yen + shipping and handling
支払方法:銀行振込
Payment : PayPal
国内発送:佐川急便/日本郵便
Shipping : Via EMS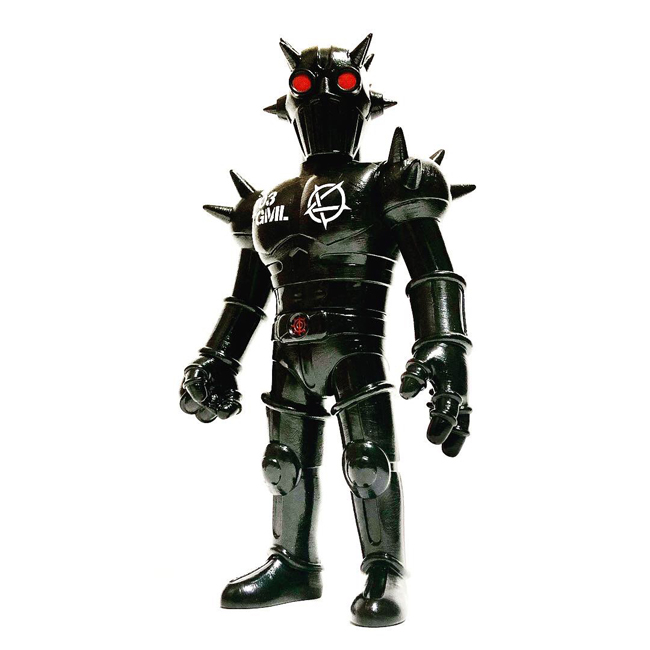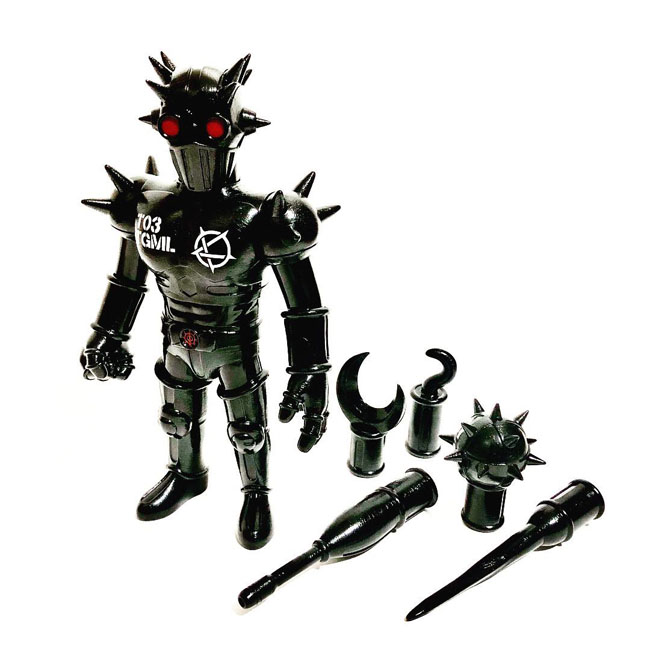 武器は1体につきランダムで1つ付属します(選べません)
One weapon is randomly selected and comes with each body.

価格:¥13,500 + 送料
Price : 13,500 yen
+ shipping and handling

支払方法:銀行振込(日本国内)
Payment : PayPal
国内発送:佐川急便/日本郵便
Shipping : Via EMS

Note: due to the limited quantity available, this model will be sold in a lottery.
If you are a lottery winner you will have the opportunity to purchase TOGEMAL No.00
受付期間: 2018年10月16日午後9時00分〜2018年10月19日午後9時00分
All entries must be received between
21:00.October.16th and 21:00.October.19th.2018 Japan Time.
当選された方には10月25日までに詳細をご連絡いたします。
We will announce the winners on October.25th.2018.

お願い / Notes

一軒の住所につき一つの応募にてお願いします
Only one entry per address.
ハンドペイントのため塗装に個体差があります
This is a hand painted product, so there may be slight variations from one product to the next.
返品不可ですのでご了承ください
All sales are final.
当選された方は当選メール到着から5日以内にお振込をお願いいたします
Lottery winners need to make payment within 5 days of receiving the winning notification e-mail.
上記をご確認された方は弊社ブログからメールフォームを確認し必要事項をご記入の上お申込みください

To enter the TOGEMAL No.00 Lottery, please send a contact form.
発送は11月下旬を予定しております。
Shipping will be scheduled for late Nonember.
Thank you Sold out!!
たくさんのご応募ありがとうございました!!