KATAKI-YinYang- T-Shirts Pac

category: - | author:

HIT
春ですね。
暖かくなってきました。
そろそろセックスのあと裸のまんまで寝落ちても風邪ひかない季節になってきましたね。安心です。
年明けに中野で販売した新しいKATAKITシャツの海外発送はないのかとのお問い合わせを多数頂いて
おりましたので久々のTシャツパックをやらせていただきます。
前回ほどではないですが、心ばかしお安く出しますので、どっちも欲しいって方にはお得かと思い
ます。中野でご購入いただいた方もいるかと思いますので、新たに別カラーもご用意いたしました。
どうぞ宜しくお願いします。
KATAKI -YinYang- T-Shirts pac
価格:¥20,000 + 送料
Price : 20,000 yen + shipping and handling
支払方法:銀行振込
Payment : PayPal
国内発送:佐川急便/日本郵便
Shipping : Via EMS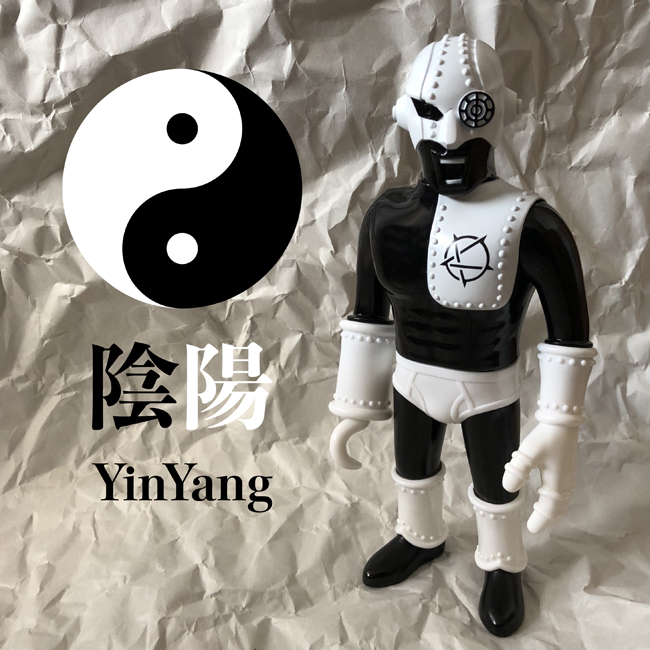 Type-1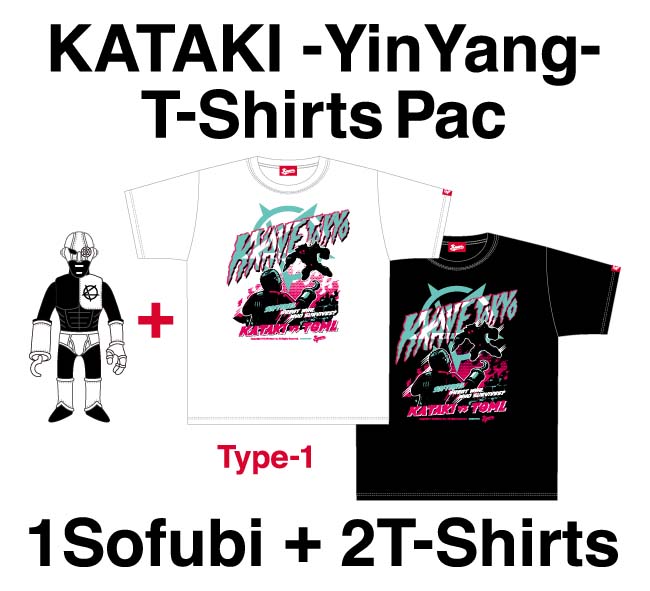 Type-2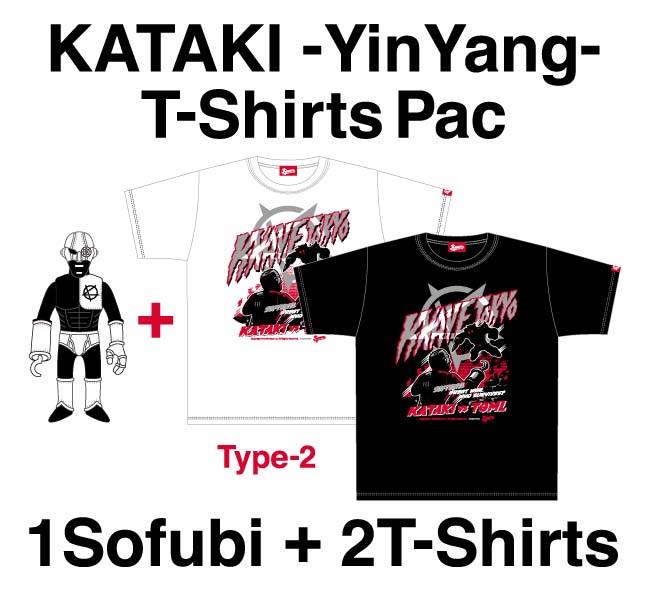 Note: due to the limited quantity available, this model will be sold in a lottery.
If you are a lottery winner you will have the opportunity to purchase KATAKI -YinYang- T-Shirts pac.
受付期間: 2018年4月2日午後9時00分〜2018年4月5日午後9時00分
All entries must be received between
21:00.April.2nd.2018 and 21:00.April.5th.2018 Japan Time.
当選された方には4月9日月曜日までに詳細をご連絡いたします。
We will announce the winners until April.9th.2018.

お願い / Notes
一軒の住所につき一回の応募にてお願いします
Please apply at one address per entry. It is also about Paypal account.
ハンドペイントのため塗装に若干の個体差がある場合があります
This is a hand painted product, so there may be slight variations from one product to the next.
返品不可ですのでご了承ください
All sales are final.
当選された方は当選メール到着から5日以内にお振込をお願いいたします
Lottery winners need to make payment within 5 days of receiving the winning notification e-mail.
上記をご確認された方はコンタクトフォームを確認し必要事項をご記入の上お申込みください
To enter the KATAKI Lottery, please send a contact form.
※抽選は終了しました。たくさんのご応募ありがとうございました。
発送は4月下旬〜5月上旬を予定しております。
Shipping will be scheduled for late April - early May.