バスタくん New Colors

category: - | author:

HIT
BUSTA (MULCH)
BUSTA (DARKNESS)
材質:ソフビ
Soft Vinyl
仕様:フルカラー
Full Color 
全長:約130mm
Height : 130mm
可動:4パーツ
4 moving parts
日本製
Made in Japan
価格:各 ¥4,300 + 送料
Price : 4,300 yen for each + shipping and handling
支払方法:銀行振込
Payment : PayPal
国内発送:日本郵便 / 佐川急便
Shipping : Via EMS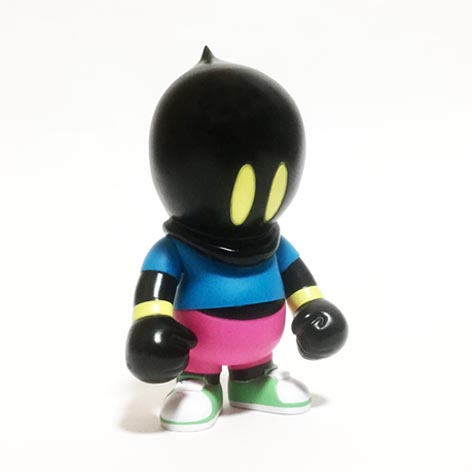 BUSTA (MULCH)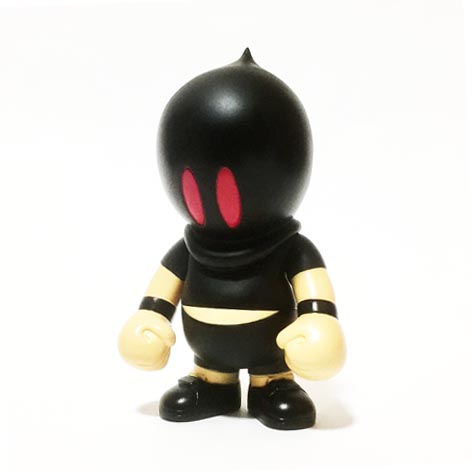 BUSTA (DARKNESS)

Note: due to the limited quantity available, this model will be sold in a lottery.
If you are a lottery winner you will have the opportunity to purchase BUSTA.
受付期間: 2017年8月19日午後9時00分〜2017年8月21日午後9時00分

All entries must be received between
21:00.August.19th.2017 and 21:00.August.21st.2017 Japan Time.
当選された方には8月25日金曜日中に詳細をご連絡いたします。
We will announce the winners on August.25th.2017.

お願い / Notes
一軒の住所につき一度の応募でお願いします
Only one entry per address.
ハンドペイントのため塗装に若干の個体差がある場合があります
This is a hand painted product, so there may be slight variations from one product to the next.
返品不可ですのでご了承ください
All sales are final.
当選された方は当選メール到着から5日以内にお振込をお願いいたします
Lottery winners need to make payment with in 5 days of receiving the winning notification e-mail.
上記をご確認された方は下記メールフォームに必要事項をご記入のうえお申込みください
To enter the BUSTA Lottery, please send a mail form.
※抽選は終了しました
日本国内のお客様はペイパルの欄に0000とご記載ください
ご応募お待ちしておりますm(_ _)m
We are looking forward to your entry. THX!!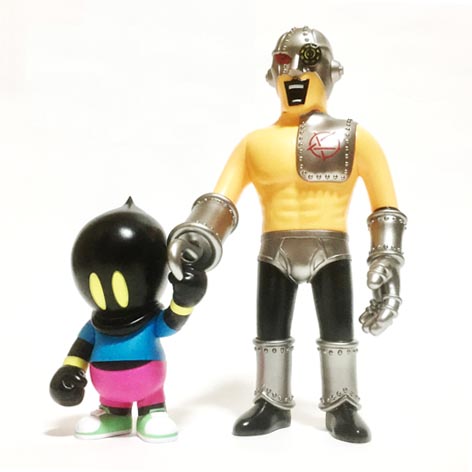 カタキと比べるとこれくらいの大きさです